Traveling to Dubai soon? Here's the scoop on Dubai Car Hire… (okay, car rental tips that'll come in handy)
How to get the best deal, avoid over-pricing and secure quick upgrades the next time you rent a car
Here's a quick tip car rental video, inside you'll learn:
Why car rental rates are up 20% over the past 2 years and how to get great deals.
The one thing to do after making an online booking. Will take you a few minutes yet it'll save you a lot of money.
Should you get a pre-paid gas option?
Car insurance or not? Why most people over-insure their cars and how to get it cheaper.
A hidden cost when renting from airports
What size of car should you go for? Plus, a simple way to get a good deal on upgrades on the spot.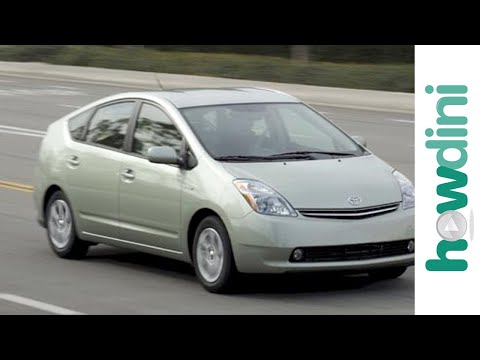 Have a great day,
Bob Black